About Bivy
True joy comes through discovery. Happiness is that special place where you enjoy the fresh air, rugged terrain and beautiful views. We encourage you to find those places and experience that joy. Find the adventure that is perfect for you and stay safe by having the information and tools you need in your pocket. The Bivy team keeps adventure as a priority. No matter what you have going on, there is always time for adventures, big or small. And we help you find them.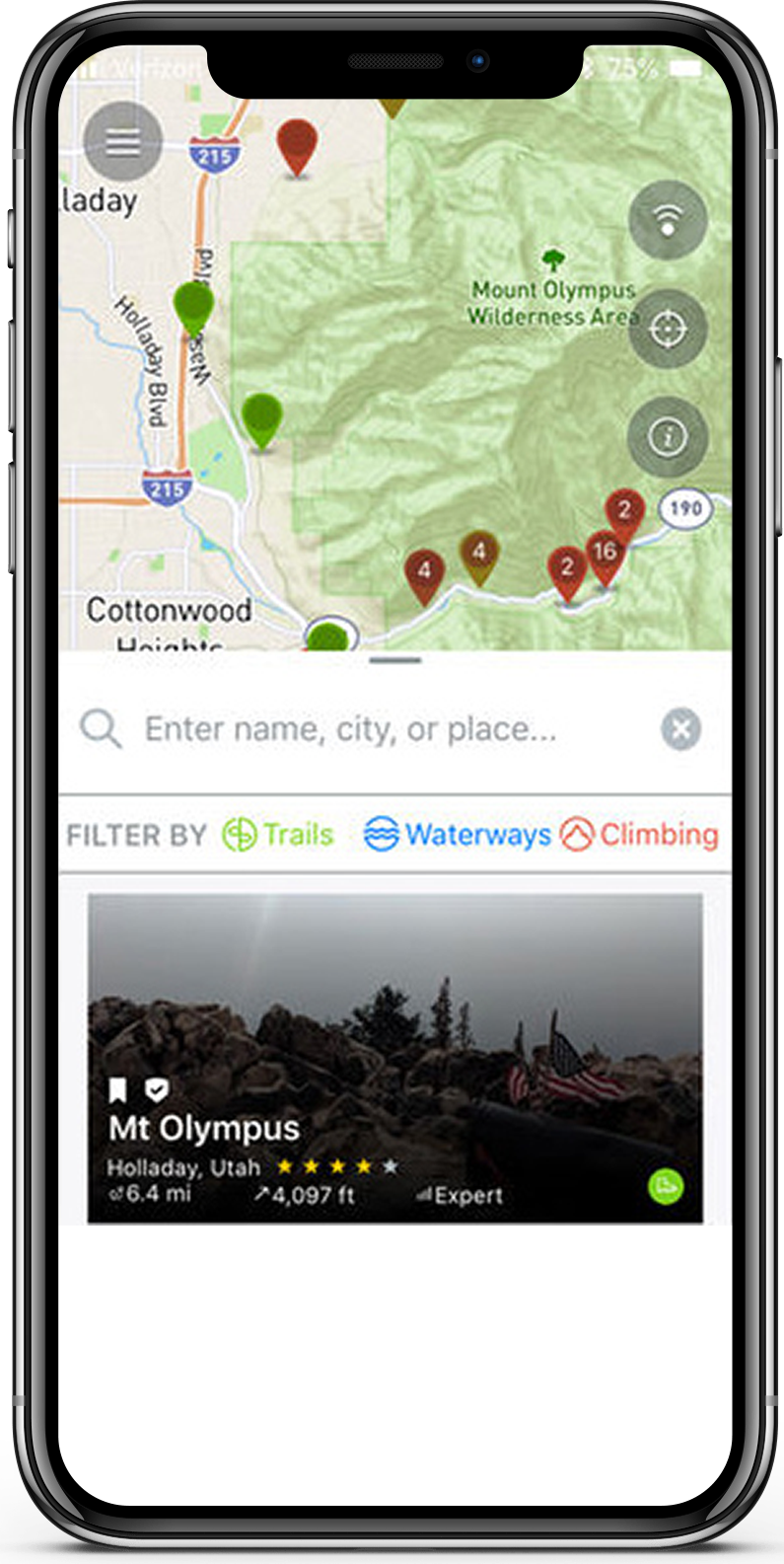 Bivy App
50,000+ adventures nationwide. Hiking and Biking trails, Waterways, Climbing routes, Off-Road trails, and more.
Track your mileage, pace, and time adventuring. Inspire your friends to get out there too.
Add photos, comments, and adventures to share with other Bivy users.
Download Offline Maps to be able to always see your location on a map.
Bivy Experiences
Check out these Bivy adventures. Get inspired, then quit web surfing and get out there.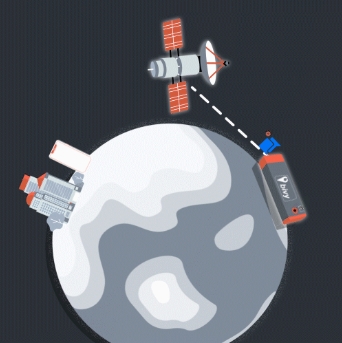 Bivy Stick
Turn your cell phone into a satellite phone. Bivy Stick is the most affordable and simple way to communicate via satellite from anywhere in the world.
Activate it when you need it, don't pay for it when you don't. We just want you to be safe, not out of money.
Two-way text messaging
SOS
Location Sharing
Detailed weather forecast
No contract or commitment